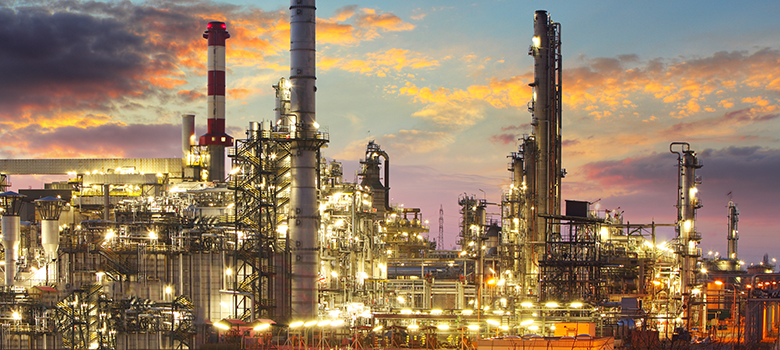 We provide our customers with a broad range of system solutions
Industrial Compression Systems
We provide our customers with a broad range of system solutions for various industries including: Manufacturing, automotive, aerospace, marine, defense, oil & gas, chemical, refining, mining, power generation, cryogenics, and research.
Customer applications include:  Component testing, hydro-pneumatic systems, pneumatic actuation, process control, gas recovery, high pressure cylinder filling, propellant, gas inverting, nitrogen generation, high purity instrument air and more.
Customers can choose from systems ranging in capacity from 10 to 750 SCFM (per compressor) with working pressures from 350 to 7000 PSIG and with power requirements from 1.5 to 400 hp (per compressor).